Seeding Change grows a national Asian American movement to promote a just, sustainable, and democratic society. We hope to explore and build a national pipeline for the next generation of Asian American organizers, create an infrastructure for Asian American grassroots organizing, and experiment with building power and scale for our movements toward a vibrant social and economic justice movement.

Our Story
We plant the seeds that one day will grow.
We water seeds already planted,
Knowing that they hold future promise.
-Oscar Romero, "Future Not Our Own"

In 2014, the Chinese Progressive Association launched Seeding Change – A Center for Asian American Movement Building. The national program is rooted in CPA's 40+ years of grassroots organizing and alliance building.
When CPA was founded in 1972, San Francisco and the country were in the midst of great societal change. Young people and elders came together to form an organization that would serve the needs of the community and demand that the voice of low-income families, immigrants, and people of color were heard. Over the years, CPA has organized low-income Chinese immigrant youth, tenants, and workers to improve the living and working conditions in the community. We co-founded leading citywide alliances that passed groundbreaking policies and laws like Minimum Wage Ordinance and Paid Sick Leave Ordinance. Now, the task before us is to advance our movement building work and connect the local to the national.
Through our work with other grassroots organizations working in the Asian immigrant communities over the last two decades, CPA has worked to strengthen organizing in Asian American communities. In 2004, in response to the rise of neo-conservatism and the re-election of President George W. Bush, CPA co-founded the API Movement Building Network, which brought together grassroots organizations and community activists to develop new strategies and practices to advance organizing in our communities. Through API Movement Building and the US Social Forum, CPA co-coordinated the Chinatown Grassroots Organizing Exchanges, bringing together Chinatown-based organizations and their members to share their experiences and struggles. From these grassroots exchanges, grew organizer exchanges, where community organizers came together to share strategies and tools to sharpen their skills and vision. In 2011, we convened the first API Organizers Retreat in San Gabriel Valley with 12 Asian American grassroots organizations from across the country, especially with Southeast Asian grassroots organizations that were leading much of the youth, queer and trans organizing. These exchanges were an important space to share best practices in organizational and campaign strategy development, and most importantly build a movement. This work laid the groundwork for Grassroots Asians Risings.
At the same time, in 2009, CPA started the Eva Lowe Summer Fellowship for Social Justice to create a pipeline and to invest in the next generation of organizers. The fellowship is named after long time community activist, Eva Lowe, who in the 1930's, co-founded the Chinese Worker Mutual Aid Association, CPA's predecessor organization. Already our fellows are union and community organizers, teachers, artists, and community activists. With the success of that program, we launched the Seeding Change National Fellowship for Asian American Organizing and Civic Engagement. Our first year in 2014 had 17 fellows at 7 host sites in 7 cities.
As CPA celebrated our 40th anniversary in 2012, we began a series of intergenerational Movement Building Conversations with our founders and other movement leaders. We hosted a community intergenerational dialogue with Grace Lee Boggs and the Boggs Center. We also organized a 2-day Serve the People 2.0 Convening in San Francisco with over 100 Asian American organizers, activists, and academics.
In 2013, we started the Asian American Peer Coaching Circle for Organizers to support young community and labor organizers in organizing for the long haul.
In our movement's tradition, we need to be organizing and developing ourselves and each other at all levels. Seeding Change is our contribution and our seeds of change to long term movement building. In "A Future Not Our Own," Oscar Romero writes, "We plant the seeds that one day will grow… We water seeds already planted, Knowing that they hold future promise… We are prophets of a future not our own." In this way, CPA is seeding change for a future not our own but for a just, democratic and sustainable future for all.
Our Team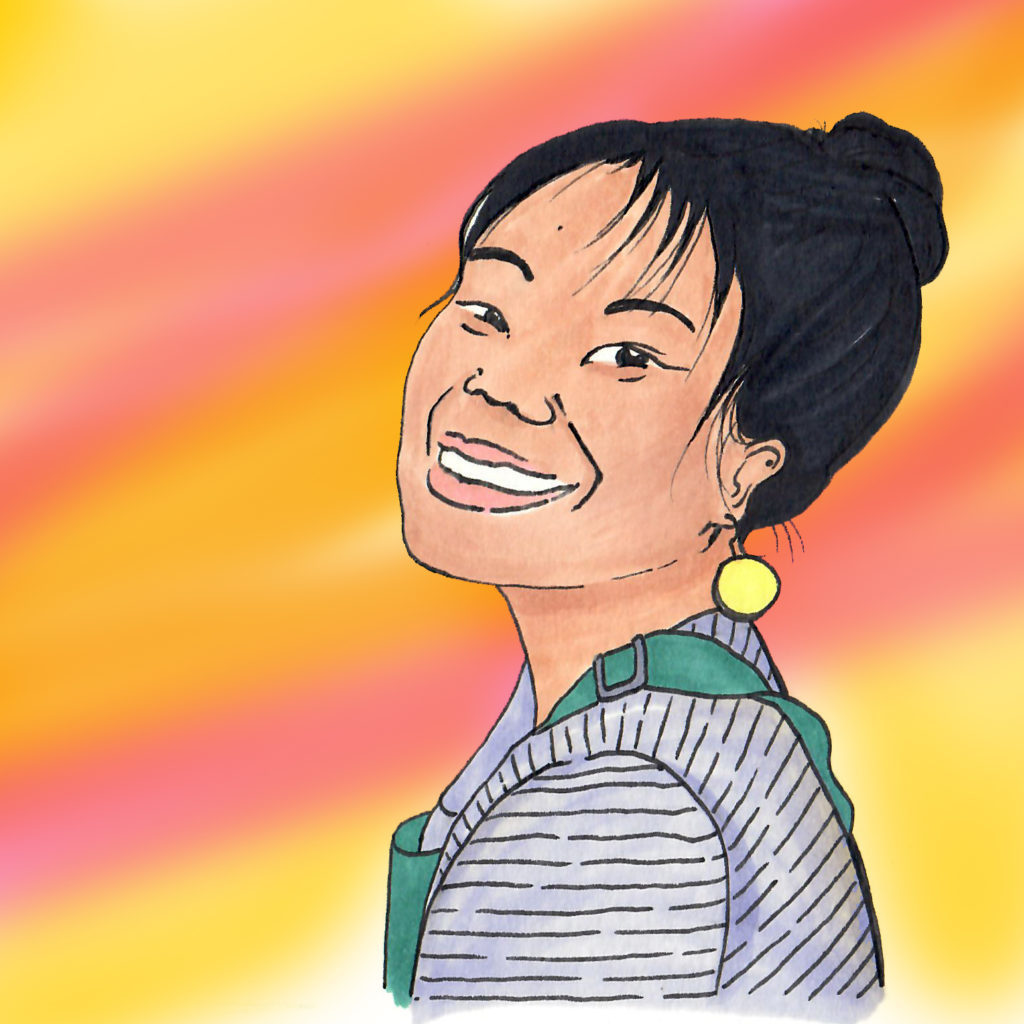 Monica Chan, Program Director
she/her pronouns
Monica is the daughter of a refugee from Vietnam and also has lineage from Guangdong, China. She was raised in Sacramento and is passionate about climate justice, anti-capitalism, and Indigenous decolonization. She has been organizing since high school first with a youth advocacy group then as a student organizer in college. She was a Seeding Change fellow in 2016 and loves working with young people on their organizing journeys.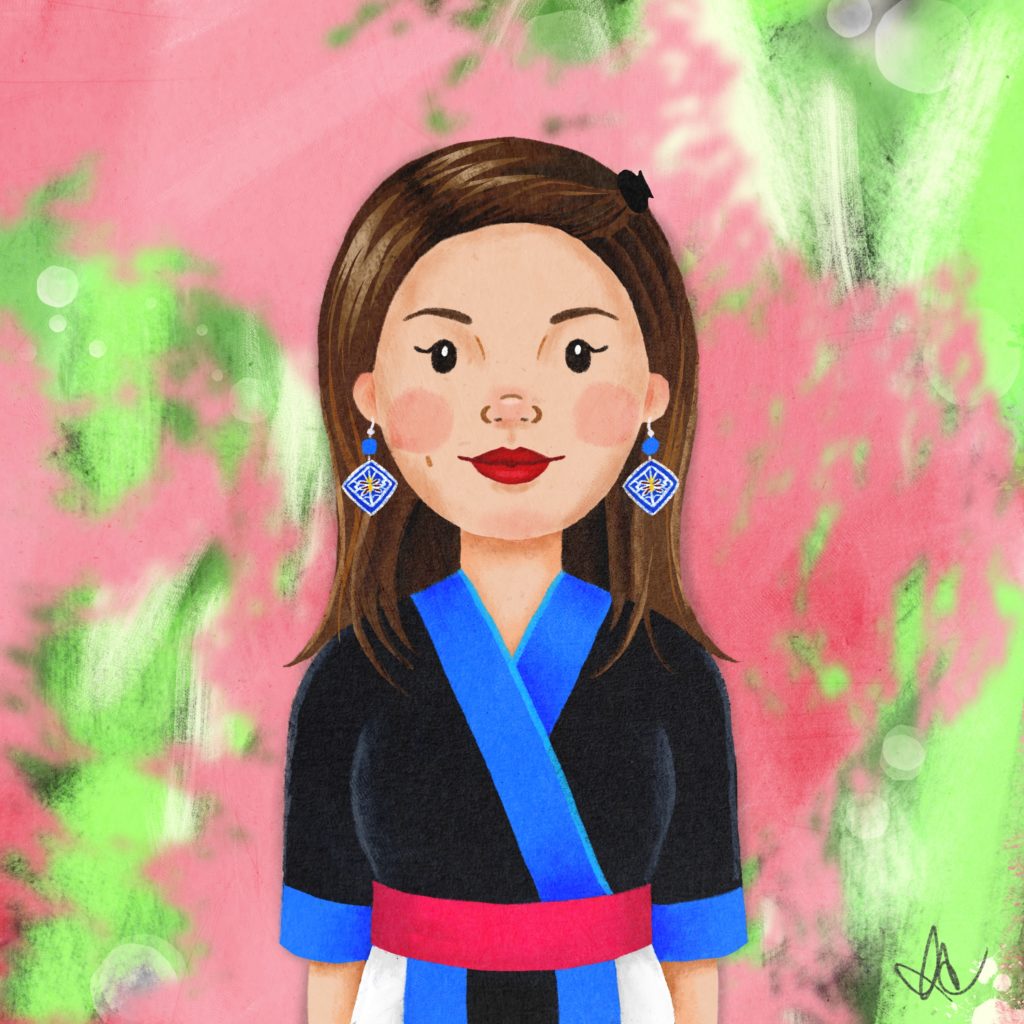 Nalee Xiong, Program Coordinator
she/her pronouns
Nalee is a first generation Hmong American. Her parents are refugees from Laos and resettled in a marginalized community in Merced, where she was raised. Nalee is passionate about education equity, tenants rights, environmental justice, economic justice, and racial justice. She was a 2019 Seeding Change fellow and learned to empower her roots in the social justice movement. She enjoys listening to her colleagues' stories and their creative thinking. To recollect and destress, she cooks, reads, writes, cleans, and walks her dogs.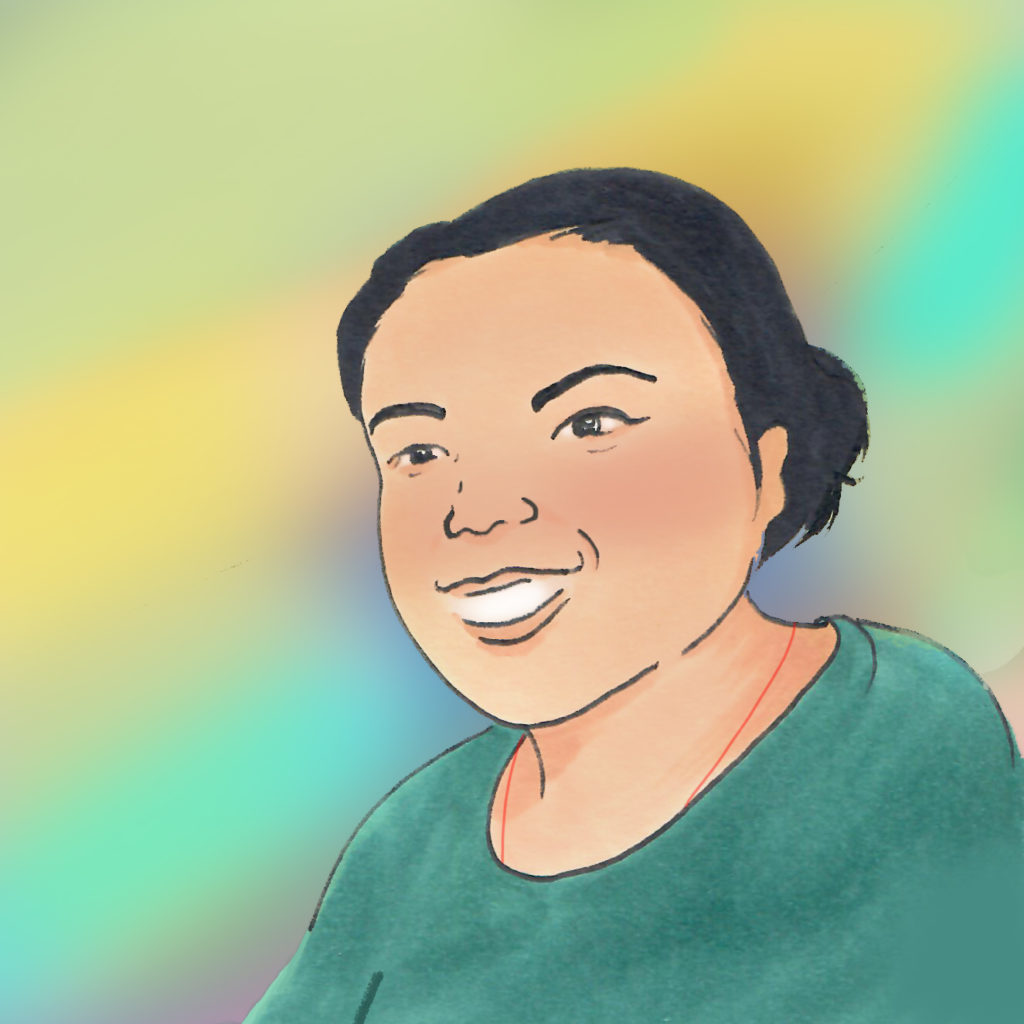 Helena Wong, Senior Advisor
she & they pronouns
Helena has over 20 years of experience working in grassroots organizations in NYC and nationally towards building power. She is a skilled trainer and facilitator, having run leadership development programs for BIPOC youth and with adult immigrants. They value organizing from an intersectional and transnational lens. In any given space, Helena can often be found where the food is.